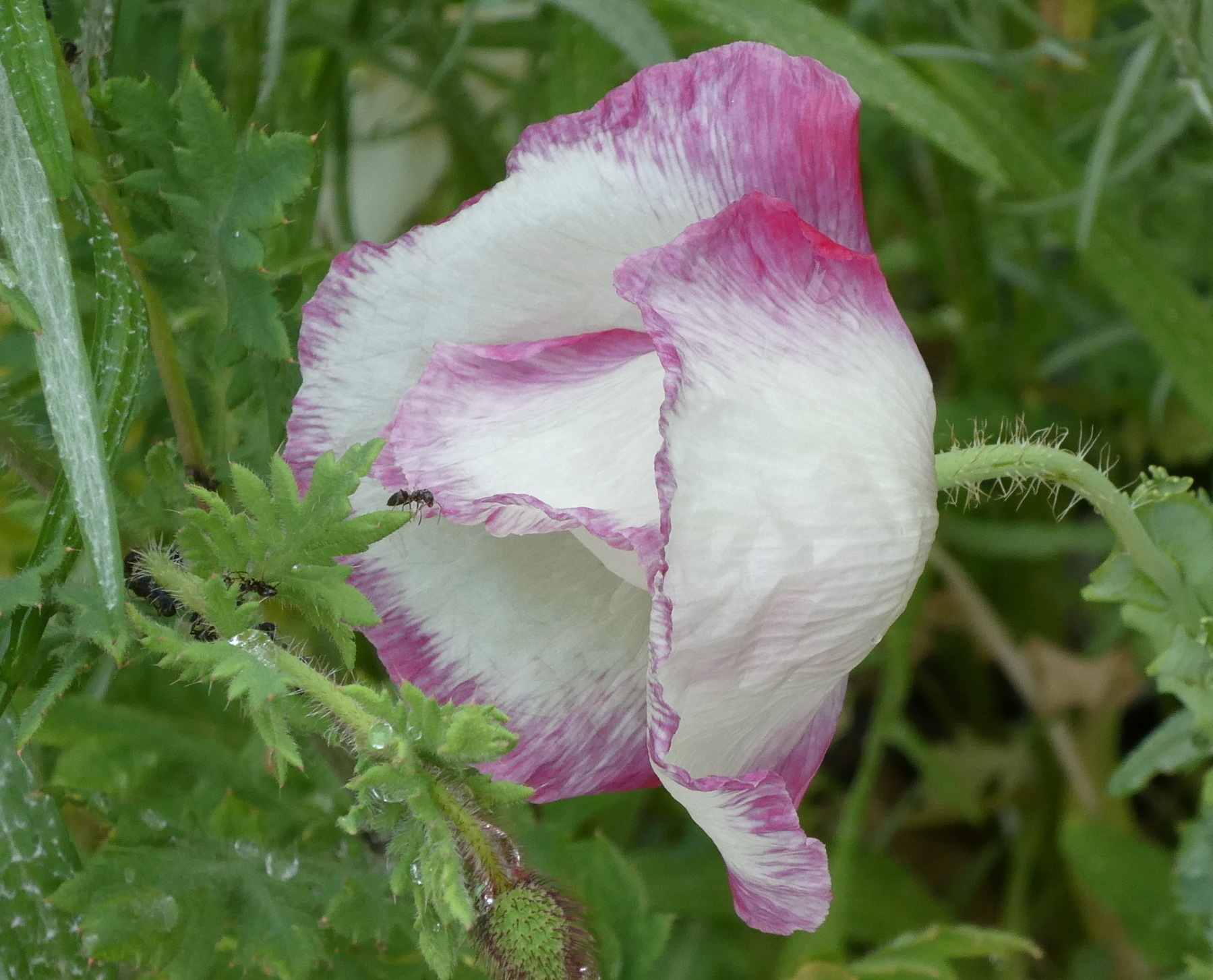 The micro.blog May Photoblogging Challenge has been over for just a few days now, and I'm already missing it. Finding suitable photographs to match each day's prompt word was a great excuse to delve into the archives and remind myself of long forgotten images. I greatly enjoyed the quality and variety of images everyone uploaded each day, and marvelled at some of the inventive interpretations of the prompt words used.
By the end of the month I found that I'd doubled the number of fellow micro.bloggers I was following, had enjoyed some fantastic photography, and realised how chaotic my own image archive was.
Big thanks is due to the Micro.blog community manager @jean who organised the challenge. It was great fun.