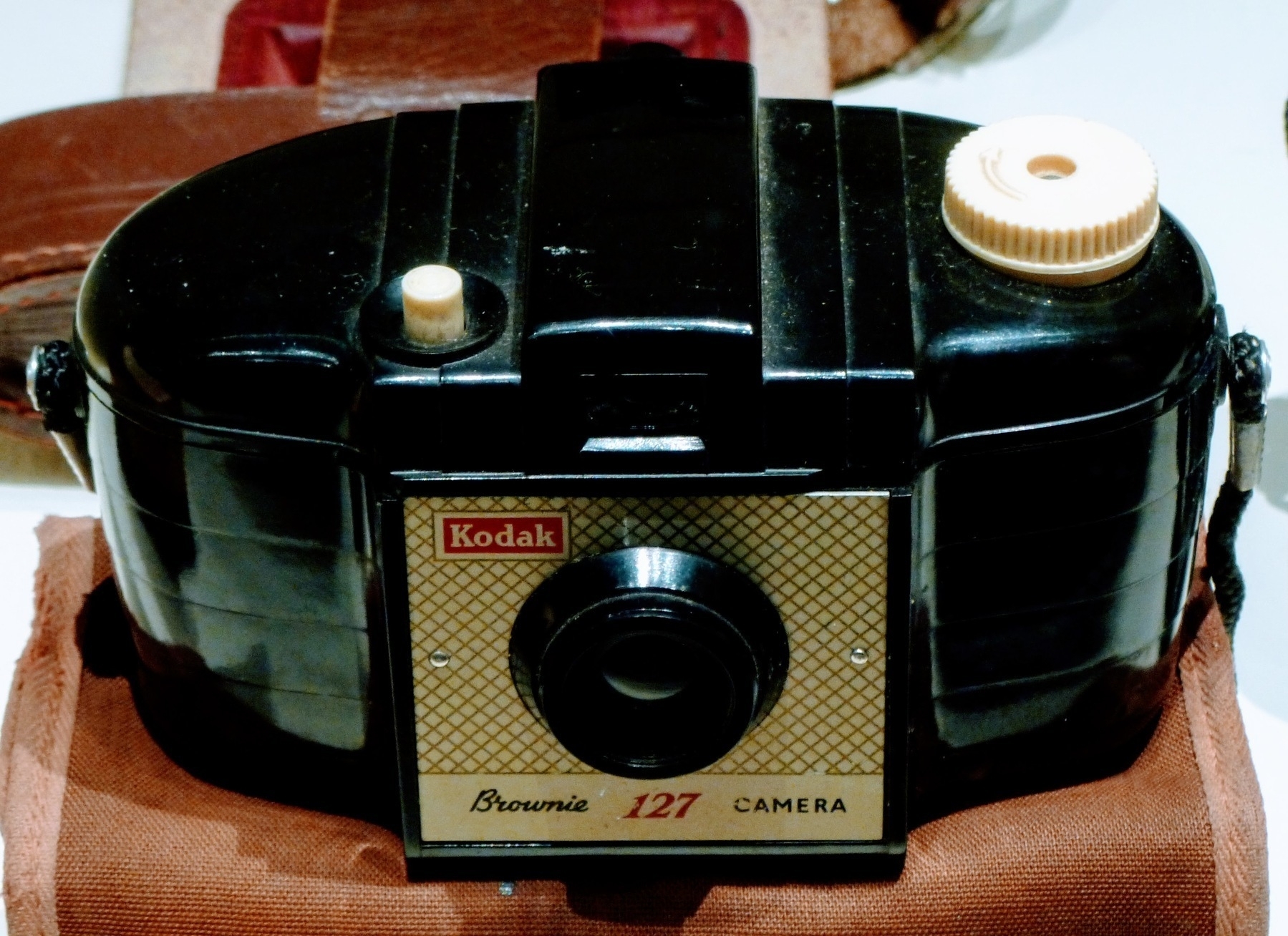 Today is the first day of The May 2022 Photoblogging Challenge on the Micro.blog platform. There have been vaguely annual photoblogging challenges on the platform since at least 2019 and they are always a lot of fun - though the quality of the photos can be rather intimidating!
There is a new prompt word posted for each day in May - so you may see a series of random photos on this blog over the next month…
The Kodak Brownie 127, by the way, was the first camera I owned - a constant companion as a child. Mine was held together with gaffer tape which had to re-applied each time a new roll of film was loaded.