Today is the last day of the Movember challenge - though you can still continue to donate.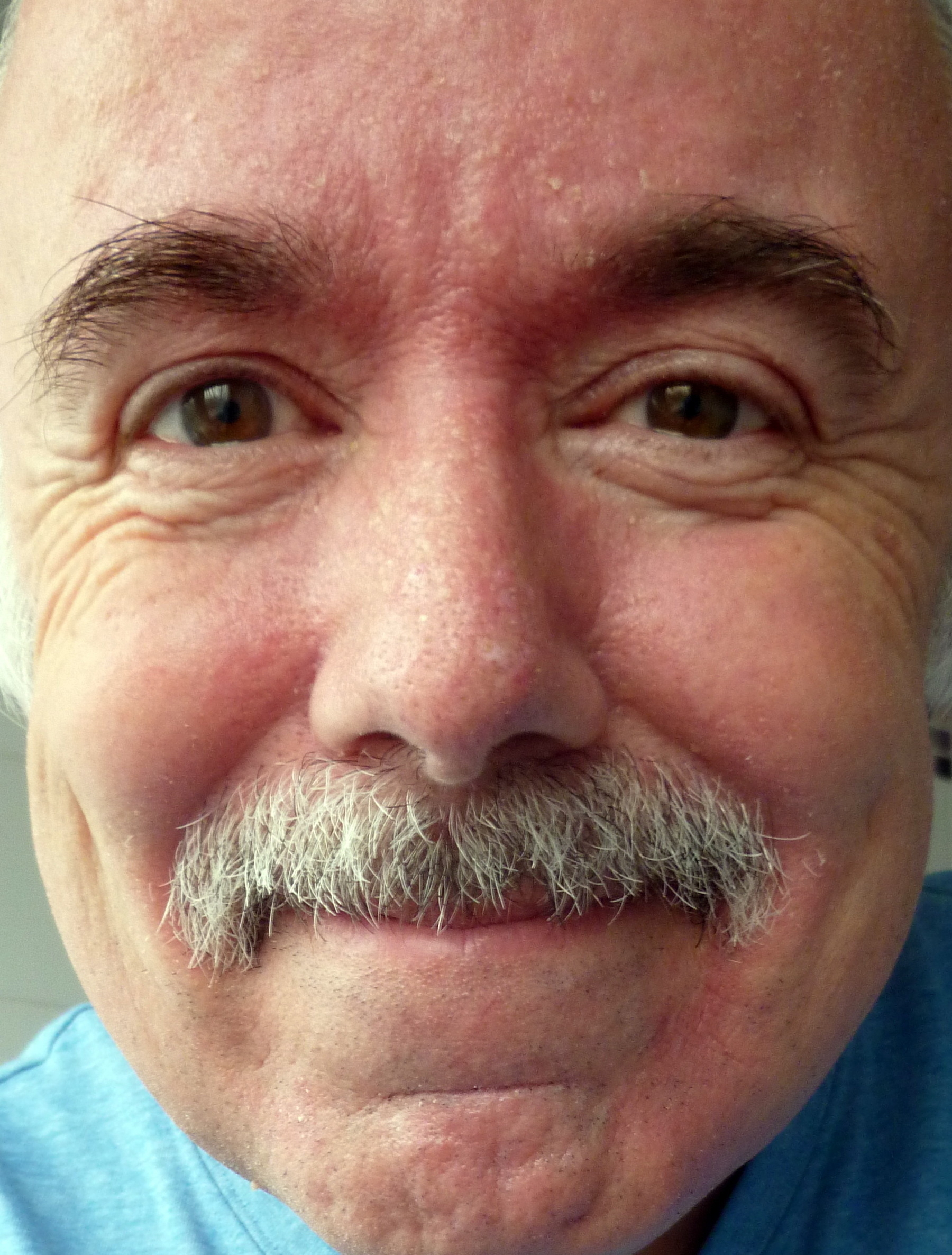 A month of daily applications of Miracle-Gro is finally over and the result is… underwhelming. Rather whiter than last year, and rather more straggly. Though there is something of the bedraggled walrus about it.
Unfortunately the walking challenge didn't quite go to plan when my left knee attempted a rapid unscheduled disassembly and then swelled up to twice the size of the right. Resting it up and taking a break from daily walks helped, but at the expense of a week of disrupted sleep thanks to calf muscle cramps due to the lack of exercise. Thankfully, today, the last day of the challenge, I was able to get back to a 5 km hobble.
But this month was really about raising awareness and funds for a number of men's health issues. Men die 6 years earlier than women, and for largely preventable reasons. Movember is hell-bent on changing this. With the money raised by the Mo community, they fund groundbreaking research and health projects, changing the lives of men all over the world. None of it is possible without your donations.
They have funded 1,250 health projects, helped fund 34 clinical trials, and have announced the co-funding of eight projects across the world supporting the mental health of first responders and military veterans.
Movember-funded scientists have shown that breast cancer drug Olaparib is effective in treating men in the advanced stages of prostate cancer. The drug has achieved FDA approval in the US (with other countries to follow).
Before 2013, we could identify only 6 genetic variants that were associated with testicular cancer risk. We now know there are more than 50; Movember-funded work in the UK identified 35 of them.
So please donate if you can. Thanks!